About us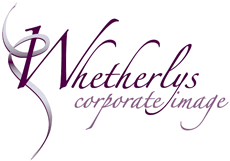 Linda Whetherly
Founder of Whetherlys Corporate Image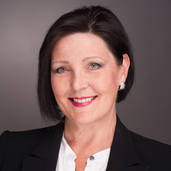 Training & Development Programmes that will Unleashing Potential in your brand and people
Our mission is to ensure that all training or development activity we undertake will have a positive impact on the future performance of our Client's people and business. We will provide inspiring brand and people training and development that aligns and motivates a companies individuals to achieve their Vision to achieve their corporate goals.
We will work in partnership with our Client's ensuring that the courses we offer are specifically designed or thoughtfully adapted to suit their learning and workplace outcomes. We take care to understand the most appropriate methods to deliver the material. We will continue to offer an ongoing commitment to our Client's, to identify other approaches, to smooth the transfer of learning to the workplace.
Referral business is the best type of business to have – therefore we treat our Clients with the highest level of care and respect at all times, we don't expect our Client's to demand anything less.
Take a look at our track record testimonials and if we can help you to unleash your companies full potential we would love to talk to you.
WCI's Purpose
Creating expansion & breakthrough by challenging established thinking & inspiring change.
WCI's Vision
Encouraging people to become who they truly are, and can be, by being true.
WCI's Mission
Creating quality and success through
One Vision – One Voice.